A Sharper Way to Work – the TT-Series Saws
Blog Post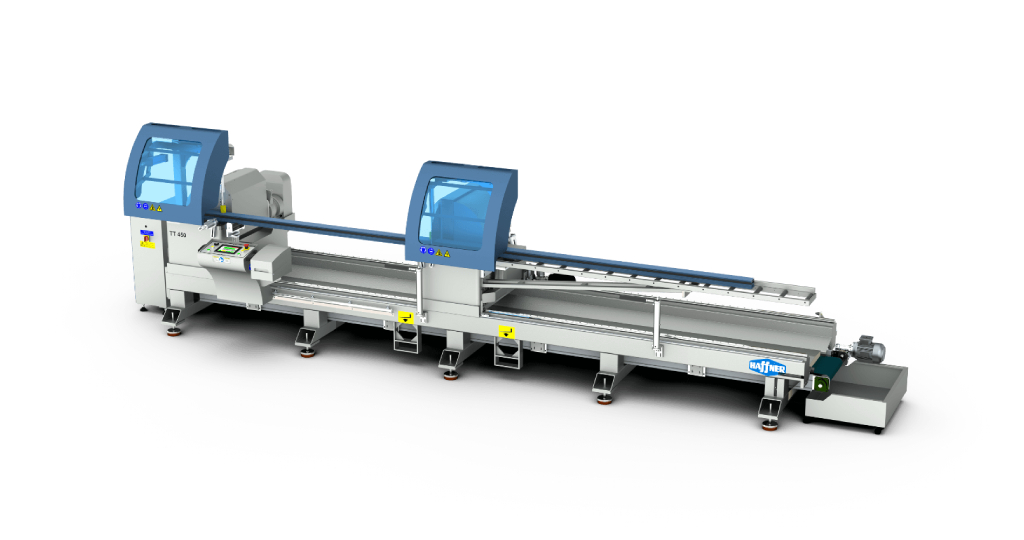 Date Published: 12/4/2021
How Big are Your Profiles? How Many Pieces Do You Need to Cut Per Hour?
Call or send us your profile specification, our experienced Engineer, Stephen Kucer, will provide the machine recommendation for you.
Read the technical specification TT-405, TT-425, TT-450
Discuss all your fenestration machinery needs, fabrication cost and capacity issues with President, Stephen Kucer, Mech. Engineer, 25-years manufacturing experience, fabrication expert.