COMPLETE PRODUCTION SOLUTIONS
High quality machinery and systems for window and door fabricators
What we offer
Application Solutions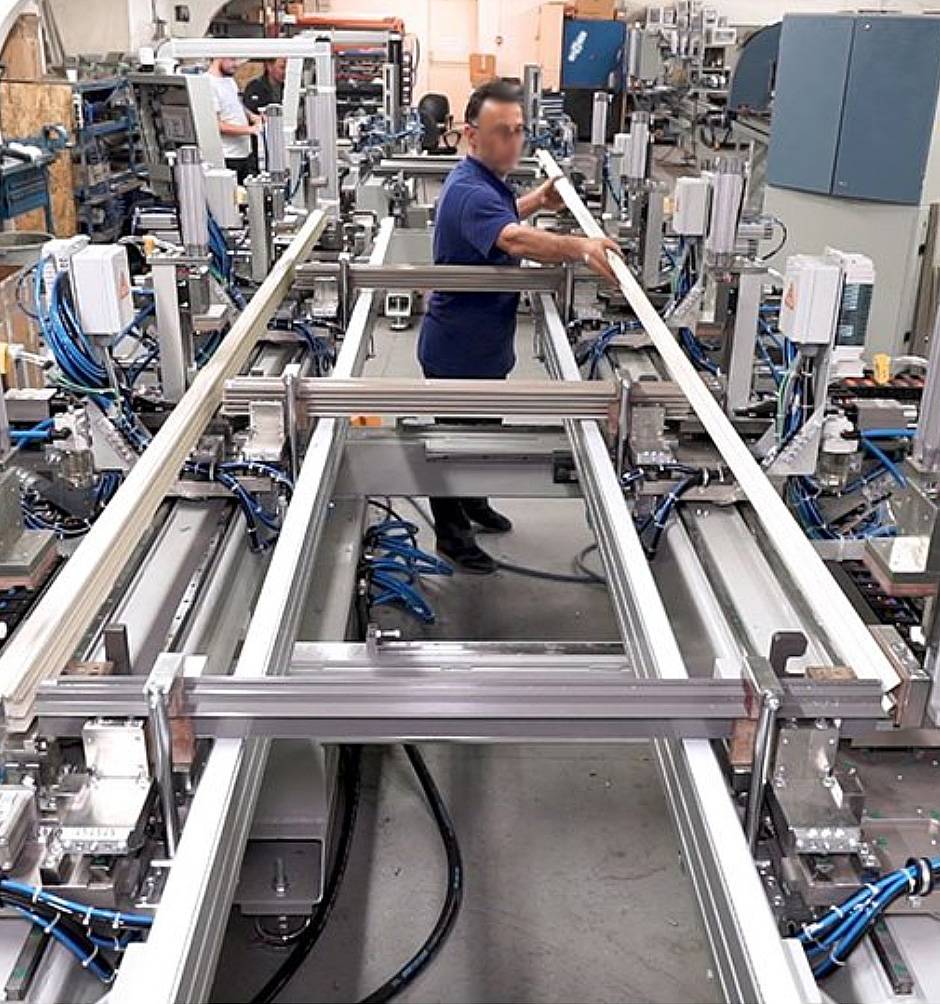 The Right Machines Matter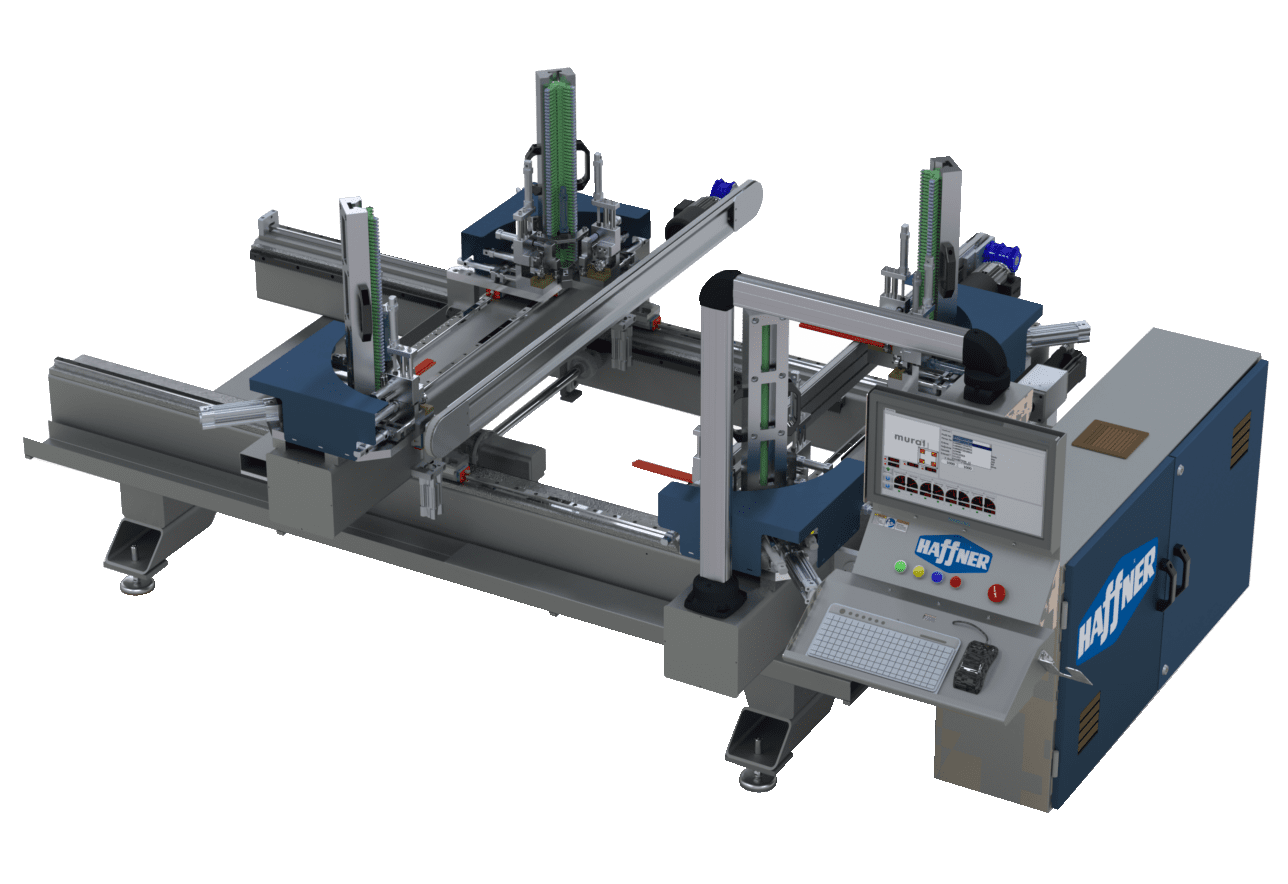 Increase Production & Streamline Manufacturing
Our customer focused approach makes Haffner more than a product and service supplier, but an experienced, technically oriented partner providing unique solutions for a customer's manufacturing and throughput demands. Whether focused on new construction or replacement/remodeling in either the residential or commercial/architectural fenestration markets, Haffner Machinery has your business covered with customized machines. Haffner Machinery assures the quality and control of all components that go into our machines.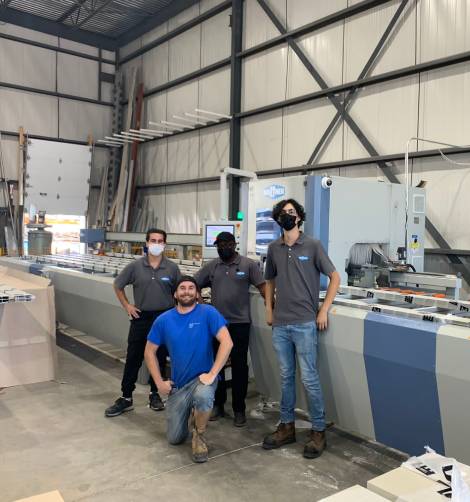 High Quality Machinery, High Quality Service
Our senior engineers can assess your factory to improve efficiency and throughput.
Our Commitment
Best in Class Service
Your production is our goal. Haffner machines are backed by a 1 year warranty & continued support post-installation with:
Explore Recent Work
Our Solutions Team Delivers Results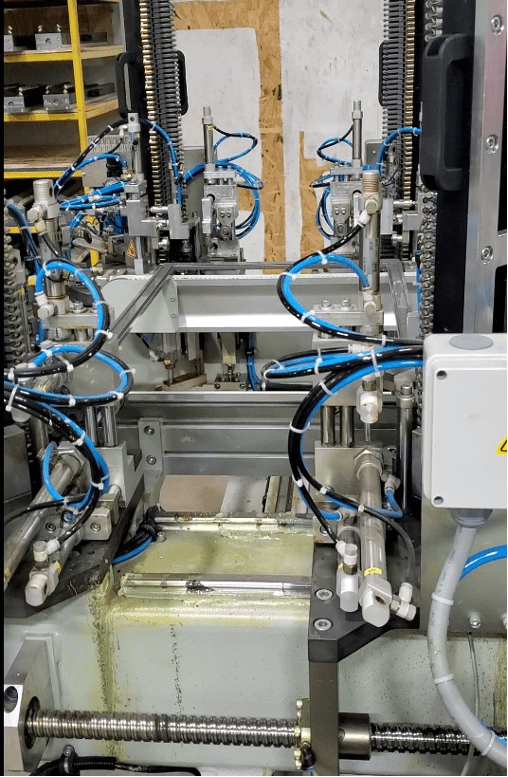 CNC Automation
Big ROI for Custom Solution
Our customer had no CNC machinery and everything was built manually. After extensive review and prioritizing, CNC machinery was introduced in selected areas and then progressively throughout the factory.
What our clients say
Happy Customers
In order to deliver industry leading results, our team integrates with our clients' business to better understand their core needs. From early planning to delivery and training, our team is committed to increasing efficiencies and production through automated machine solutions.
After the extensive process of researching, purchasing and setting up a new piece of equipment, we feel that we got great value in our purchase of a twin-head saw from Haffner North America. Recognizing that our requirement was very specific, Haffner provided the necessary expertise and was tireless in working through the numerous problems to get the machine up and running.
They have provided several solutions to automate some of our processes. We are both in this together.
Latest Articles
From our Blog