Haffner Machinery Financing Through Partners Capital Group
Blog Post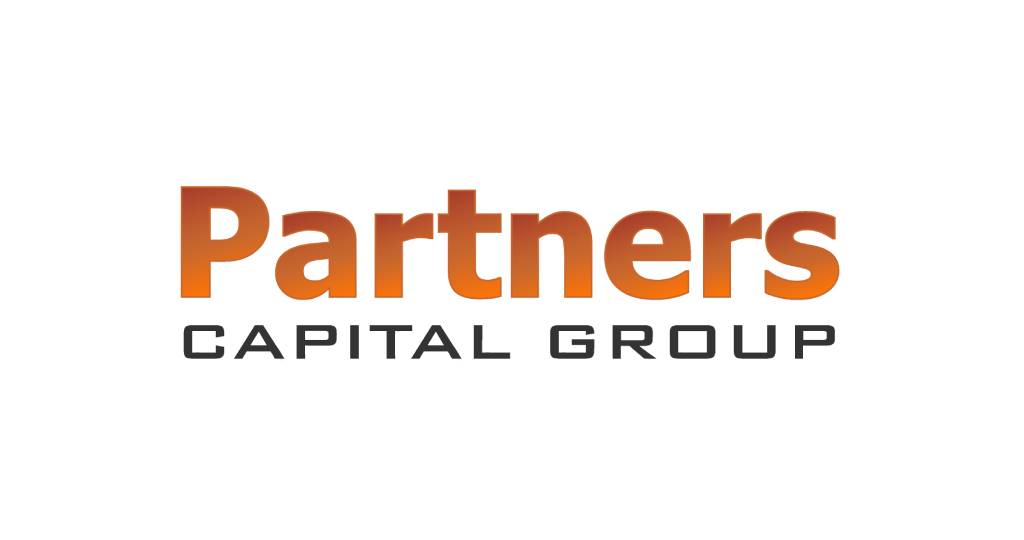 Date Published: 11/28/2021
Are you looking to boost productivity but are hesitant to invest significant capital during these uncertain times?
Are you seeking to bolster your production pipeline but want to sustain healthy cash flow right now?
During these challenging times, it's important to strategically allocate your capital.
We understand the relevance of having cash flow flexibility, so we've learned up with Partners Capital Group – to help you acquire Haffner Machinery through specialized equipment financing. You can free up cash flow and effectively invest your capital elsewhere. Rapid funding will allow you to quickly onboard Haffner Machinery to make this period as productive as possible.
Partners' Capital Group has financed machinery for over 10,000 customers, from start-up business to fortune 500 companies through.
Direct lending from people who understand manufacturing – no bank involvement.
Full-service financing that includes; Equipment, start up, freight and installation expenses.
0% financing programs.
Optional payment deferral for up to 6 months.
Providing an additional $50,000 for working capital.
Speak with Stephen Kucer, Mechanical Engineer, 25 years experience as plant manager, factory owner, expertise in fenestration.
Tel: or stephen.kucer@haffnerna.us