Remote Monitoring System
Remote Viewing
VDoD: Video on Demand Camera Monitoring
If your machines are not running, you're out of business. Take your manufacturing operations wherever you go with the live feed remote monitoring. Monitor your uptime on your mobile or from any remote location with ease on our secure cloud hosted viewing service.
The Haffner Service Manager monitors Haffner machinery in the field, every day, by remote camera. A log of messages are continuously sent to a database. A summary report tracks errors and trends in your machine performance.
The realtime analytics on your machine will allow you to analyze and optimize your machine throughput for a smoother operation. Troubleshoot via video feeds which are recorded and stored for viewing at a later time. If your machines are not running, you're out of business. This app is a game changer in figuring out issues when downtime occurs. No more guessing.
View the videos below.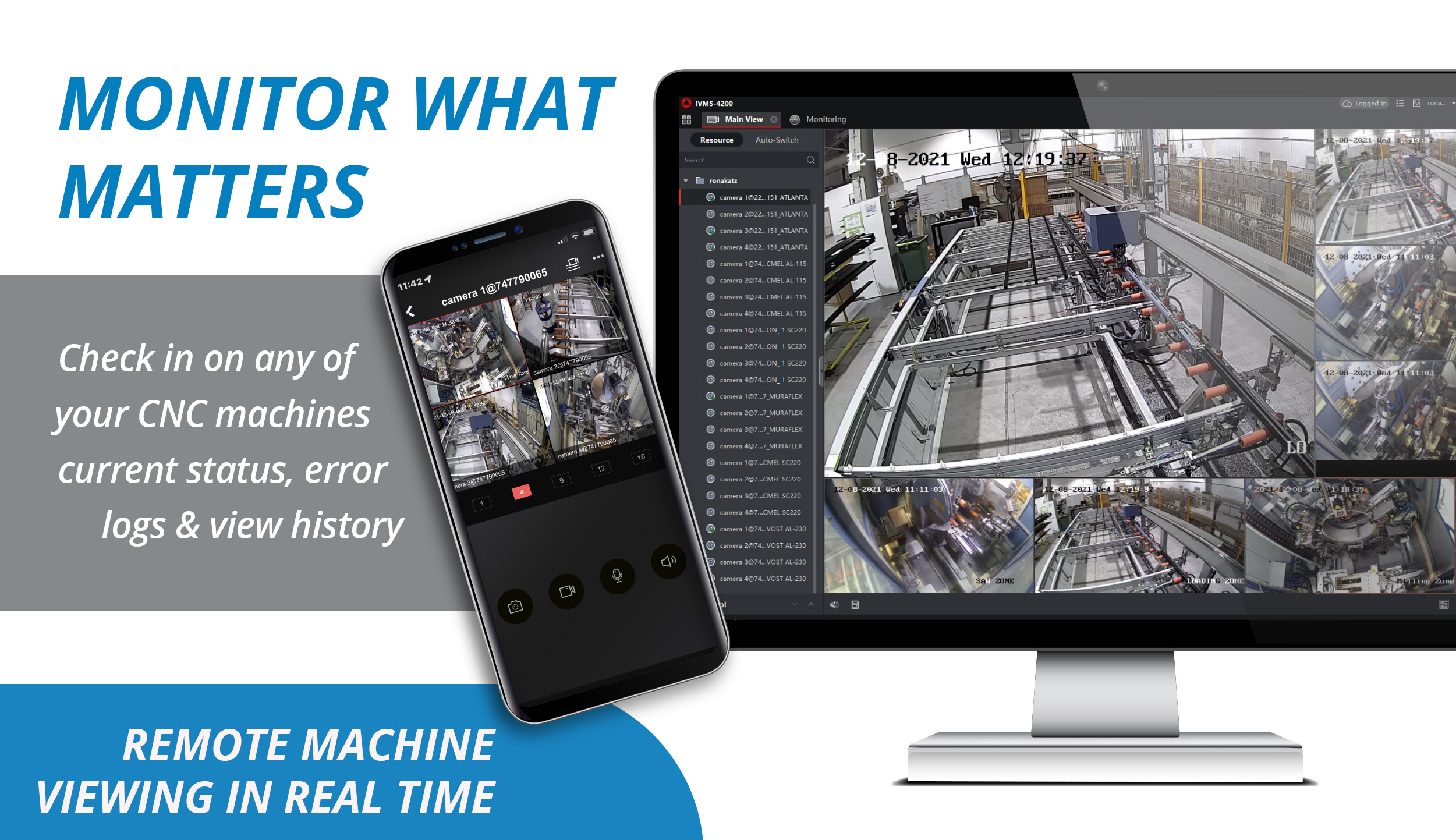 HMU: Haffner Machine Utilization App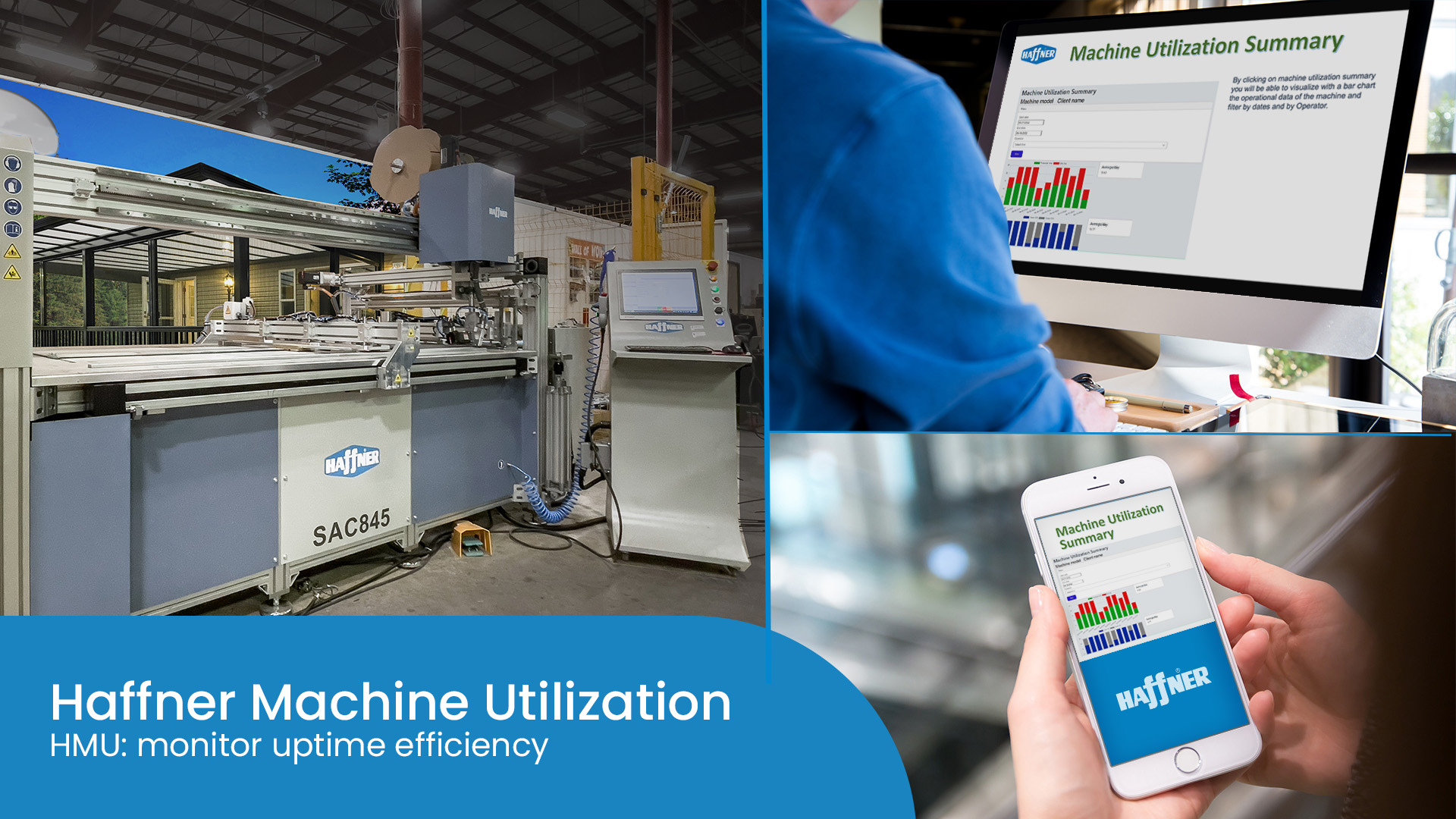 You know your machinery is running- but do you know how WELL it is running? Do you get the insights you need on the operator performance and overall efficiencies?
WE ARE A FULL-SERVICE SOLUTIONS PROVIDER and that includes the Haffner Machine Utilization app that tracks the performance of our machines and allows you to get the data you need whenever and wherever you need it.
Each operator signs in at the start of the shift. The supervisor can view in real time or with historical data the operator efficiency and analyse problems that may have occurred due to machine error, material handling etc.
Managers have graphs to track the data over days, weeks and months to understand trends in the manufacturing cycle. This crucial data to examine that will help your plant thrive! View the video below and/or download and view the brief tutorial file.